Sacramento is one of the region in United States. This region has a great plan that this will be the next leader in technology. There has been big plan made by Sacramento to achieve the dream of becoming new center of technology. Many investors, industries, and other parties are invited to come to Sacramento and develop this region into the center of technology. In this case, there are many concerns made by Sacramento and these are helped by the Sacramento Urban Technology Lab. This lab is place where all things are planned and this is where government, academia, and industries meet to make the same movement.
There are many sectors that becomes concern of Sacramento to make this a new center of technology. Clean technology and energy becomes the concern of this region. In this case, there is Clean Energy Sacramento Program that has created big movement for access of renewable energy and energy efficiency. This program makes Sacramento obtained Green Economic Development Leadership Award. Then, this city also adopts the technology of smart grid and this region becomes one of the top 10 cities adopting this technology. Electric car also becomes part of the innovation for the clean technology, so many infrastructure is prepared for the electric car, and this made Sacramento becomes one of the regions that is ready for electric cars.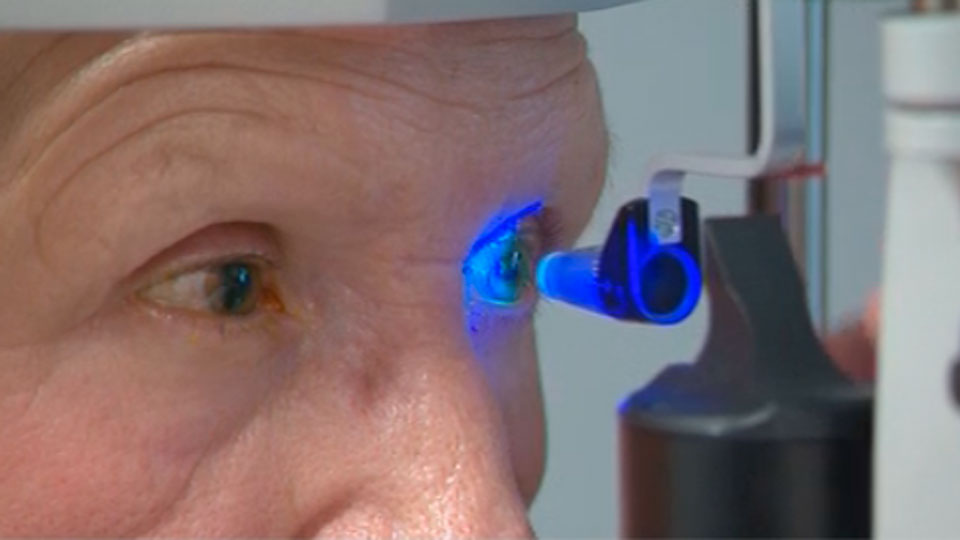 Of course, clean technology and energy is not the only concern of this region. This region also pay attention to the life science and health care. There are some good places to support the life science. And health care. For example, there is NeuroVision Imaging that develop a test to detect the Alzheimer's disease. This test is conducted by doing retinal imaging test and this is good for early detection. Then, there is SynGen that becomes the company developing stem cells. This innovation is made for harvesting system.